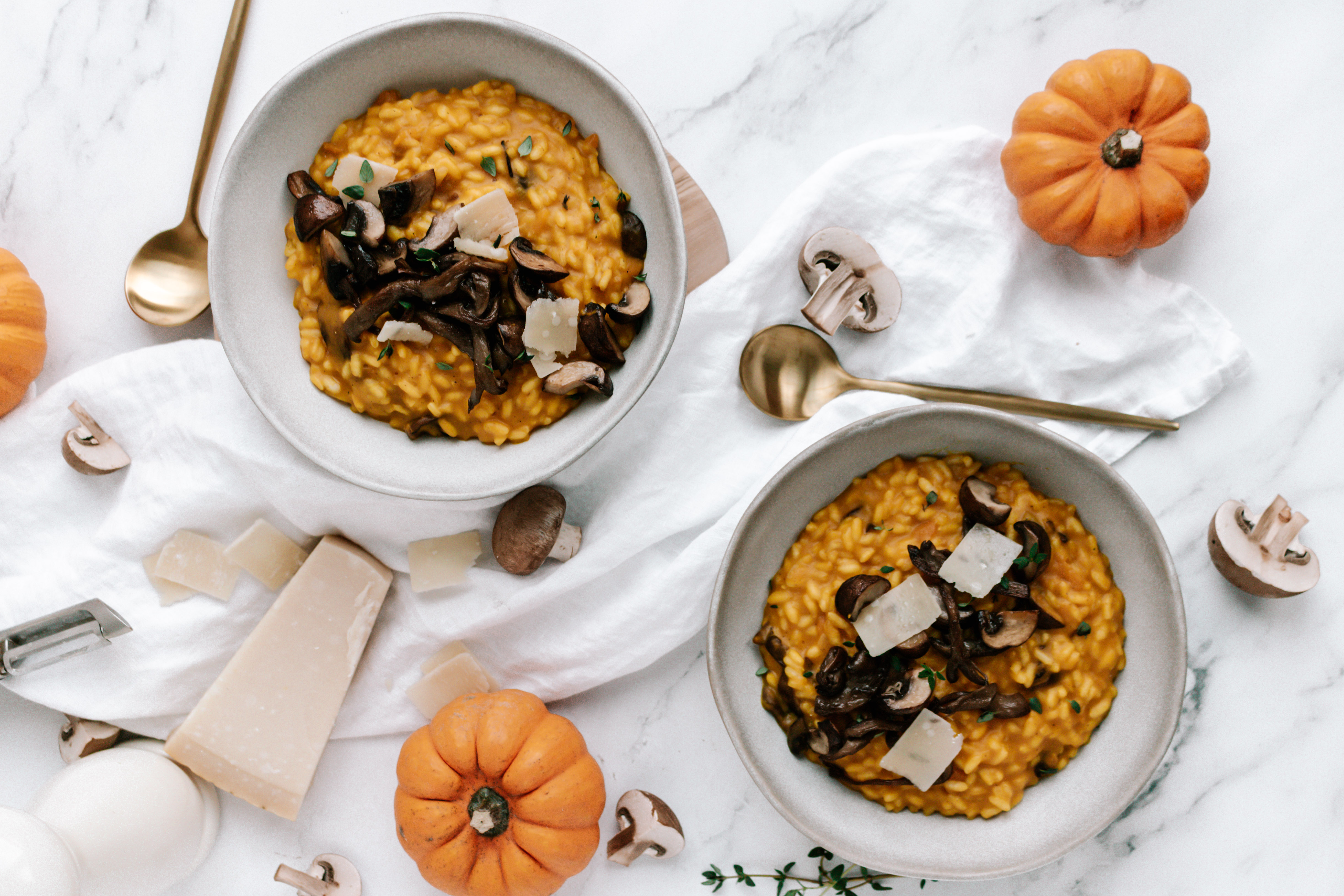 Welcome to Foodathlon, a portal to Mediterranean recipes, vibrant flavors, and wholesome ingredients. Embark on a journey of gastronomic discovery, where the timeless traditions of Mediterranean cooking intertwine seamlessly with the gluten-free lifestyle without compromising on taste, nourishment, and indulgence. Discover the health benefits of the Mediterranean diet and celebrate not just a way of eating, but a way of life.
Latest Mediterranean Recipes
Take a look at our latest mouthwatering Mediterranean diet dishes. Set sail on this culinary voyage around the Mediterranean countries and explore our most recent recipes, as posted on the blog and social media.
🤍 Season Favorites 🤍
Imagine wandering through bustling marketplaces, where stalls are celebrating the season and its produce. Vibrant vegetables, ripened fruits, colorful pulses, aromatic herbs, and freshly caught fish, mixed with the scent of spices, promising to cater all palates and preferences.
Winter, Spring, Summer, or Fall, what is your favorite season of all? Wander around our selection of recipes, made with ingredients that celebrate the current season.
Looking for Specific Mediterranean Recipes?
Special Diets
Foodathlon is a testament to the fact that gluten-free living and Mediterranean diet can coexist harmonically. But savouring food is not a simple pleasure for everybody. Diet restrictions, allergies, and intolerances are a fact and we acknowledge them. The heritage and food cultures of the Mediterranean basin offer a variety of dishes that can satisfy every dietary preference and requirement.
✎ Latest Articles ✎
The latest Mediterranean food, travel, and lifestyle articles. Explore cooking techniques and culinary wisdom that has been passed down through generations, and elevate your recipes to the authentic taste of the Mediterranean.