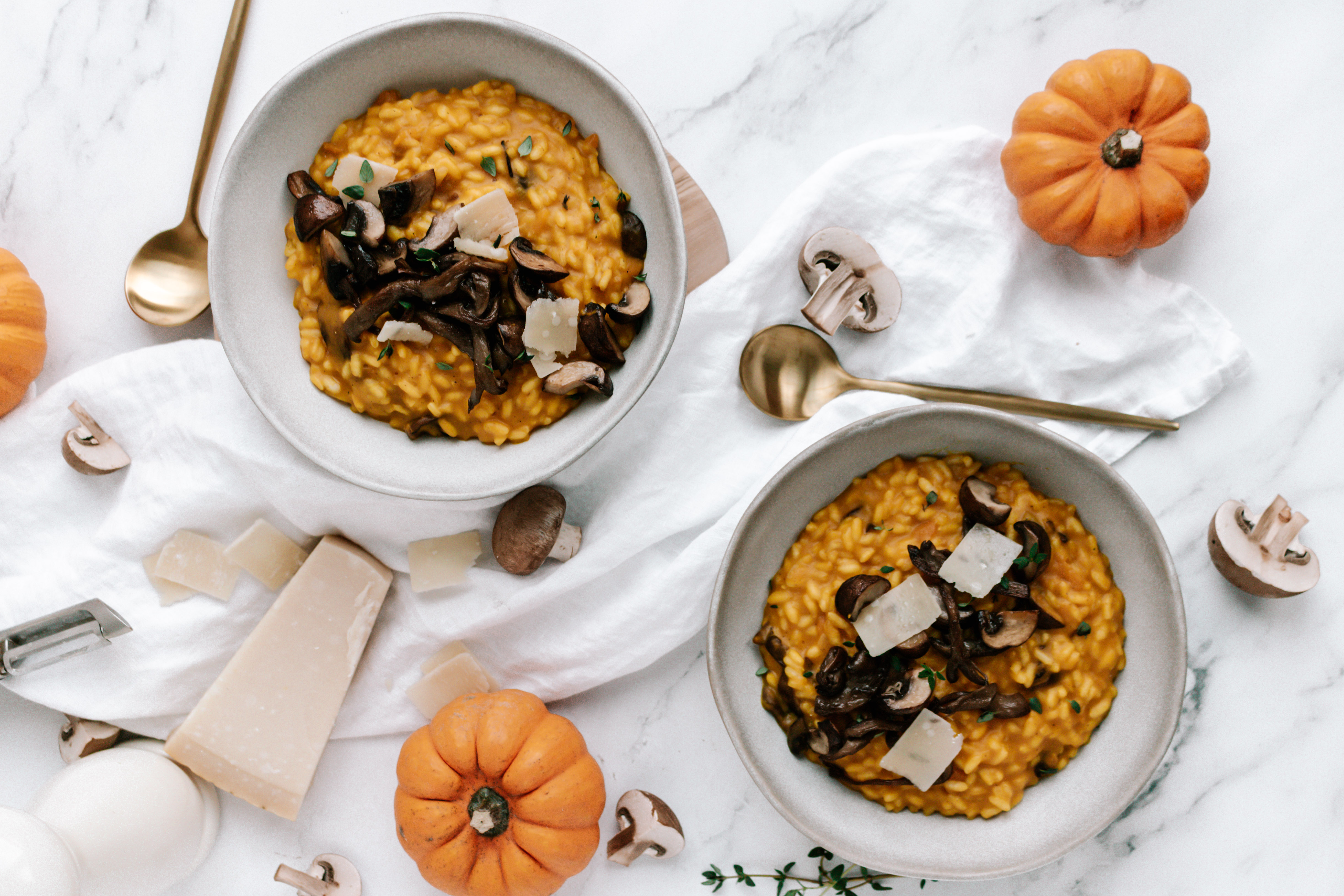 Welcome to Foodathlon, home of Mediterranean recipes and flavours. Using the foundations of the Mediterranean diet and seasonal ingredients, we are making gluten-free recipes and naturally sweetened desserts. We also share some traditional recipes passed down through families, friends, and neighbors.
Latest Mediterranean Recipes
Follow us on a food journey around the Mediterannean countries, and get our most recent recipes, as posted here and on social media.
🤍 Season Favorites 🤍
"Winter, Spring, Summer, of Fall, what is your favorite season of all?" Here is our selection of recipes made with ingredients that are now in season.
Looking for Specific Mediterranean Recipes?
Special Diets
Here we celebrate the heritage and food cultures of the Mediterranean basin. But because at Foodathlon we know and understand that not everybody can eat everything, we help you find what suits your dietary needs best.
✎ Latest Articles ✎
Tips, tricks, secrets, and more... All you need to know about Mediterranean food and lifestyle.